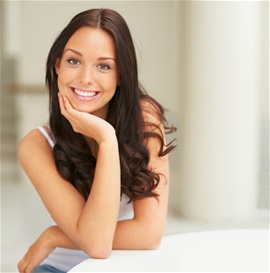 At Green Square Dental, we strive to provide you with the very best dental care. There are some ways that you can assist us in ensuring your visit is of the upmost efficiency.
For your first appointment
Please arrive 15 minutes early to complete initial paperwork & ask any questions you may have. We also require you to fill in a questionnaire so that when you first walk into Dr Shapiro's/Tom's surgery, they are aware of your needs and the reason for your first appointment.
 If you need to cancel or reschedule, please notify us 48 hours in advance. This allows us to contact patients on our waiting list to offer them the space.
Accounts are payable on the day of your appointment. We accept Cash, Credit cards (VISA, MasterCard and AMEX), EFTPOS, and Bank cheques.
On the Day
– To ensure the comfort of yourself and our other patients, we appeal to you to switch your mobile phones off or to silent mode when you arrive.
– Please brush your teeth prior to any treatment.
– Please bring any dental x-rays you may have previously had taken in the past.
– Please be aware of any medication you are currently on and inform our staff on the front counter before your consultation.
– Ask us any questions you may have – we are here to help.
Ongoing Dental Care
You may require ongoing dental treatment to maximise your oral health. If this is the case, we will devise a suitable treatment plan, customised for your needs, which will help you plan the your course of treatment and payment.